Condensation control features and additions
Surface condensation is not acceptable in most buildings, whether they be livestock buildings or storage buildings.
Trimform has a range of products that tackle the risk of condensation in different ways, from condensation control (Dripstop), low level insulation (AS35 insulated panels), moisture absorption (Profile 3 and Profile 6 Fibre cement) to ventilated wall cladding for natural air flow (Highlight and Ventair)
Condensation forms in a building when warm air comes into contact with cold surfaces. This is of particular concern in buildings housing livestock, biomass and other organic matter, and occurs on the underside of single-skin metal roofs during frosty weather.
Condensate can run down the roof and collect on or within the building fabric where it can cause damage, rust and rot, or drip from the roof.
Trimform has the ideal solutions in Dripstop – a polyester fleece factory applied to the underside of roof sheets to reduce the risk of damage from dripping or running condensate in buildings with high humidity levels and poor ventilation.
Dripstop holds moisture allowing it to evapourate when temperature and ventilation is right.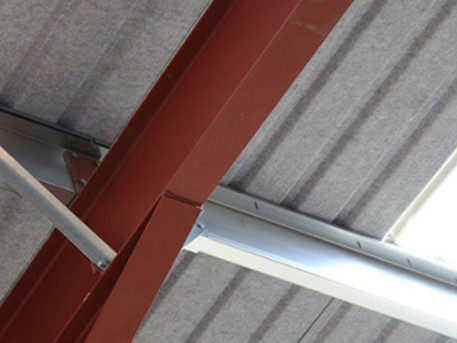 To naturally ventilate livestock and equine buildings, Highlight and Ventair painted steel box-profile ventilated side cladding gives superb ventilation combined with natural daylight.
Highlight has a 25% perforation to allow very good ventilation along with direct daylight and vision.
Ventair has louvre slots to give good ventilation and ambient daylight, but without direct visibility of the building contents or operations.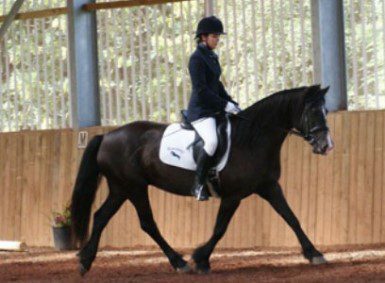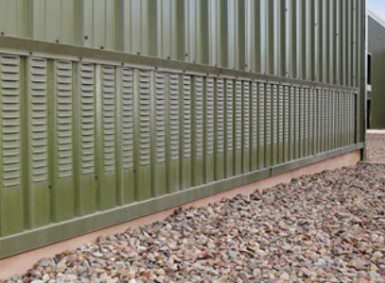 AS35 insulated steel roof and wall profiles are produced thicknesses from 40mm to 130mm.
The 1m wide panels consist of a leathergrain plastisol coated galvanised steel outer skin with 40mm or thicker foam insulation and a white painted inner skin.
Where a highly insulated roof or wall is not needed, the 40mm panels avoid issues with surface condensation and excessive heat gain and can span to around 2.5m.
Sheets are made to order and cut to the lengths that a customer needs. Personal callers are welcome to visit to see the choice of colours and to discuss an application.
Flashings for ridges, verges etc are also made to order, to the dimensions needed by a customer.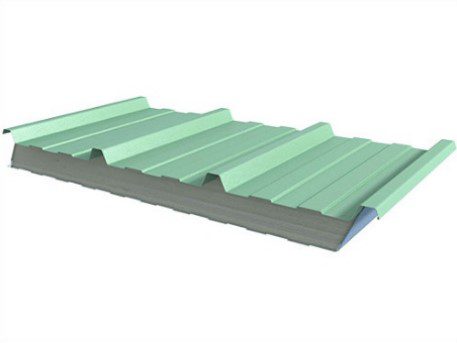 Marley Eternit Fibre Cement Sheet Roofing from Trimform is the superior modern alternative to asbestos cement panels:-
An environmentally friendly asbestos-free, reinforced fibre cement sheet
Highly cost effective weather-proofing
Virtually maintenance free
Resistant to chemical attack, rust, rot and corrosion
Non-toxic
Available in a range of painted colours and two profiles
Profile 6 and Profile 3 fibre cement sheets can be natural colour or pigmented. The Anthracite colour in particular is designed to blend in with the environment making a building less prominent in the landscape.